CORK AND SUSTAINABLE DEVELOPMENT GOALS

The montado is a semi-natural forest that depends on maintaining a balance between ecological networks and production systems, integrating aspects of socio-economic and environmental sustainability. The project "SHOUTOUT4SDGS: European cooperation for social responsibility" established partnerships to analyze the cork oak forest as an example of sustainability, through the analysis of its links to the United Nations (UN) Sustainable Development Goals (SDGs).
You can visit the exhibition at the Cork Oak and Cork Observatory, or take a virtual visit below!
PORTFOLIO
November, 2020
Cork Oak and Cork Observatory, Coruche, Portugal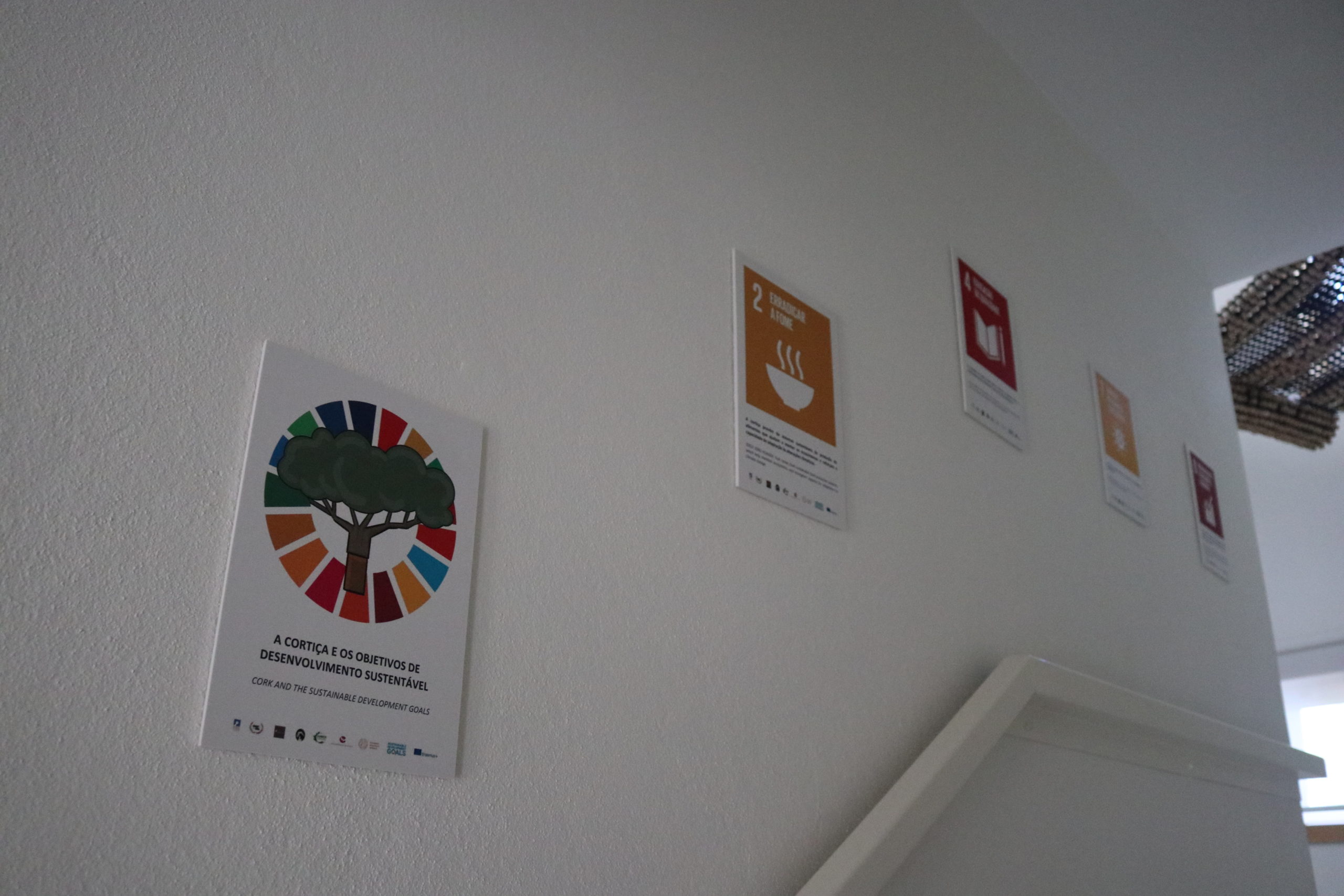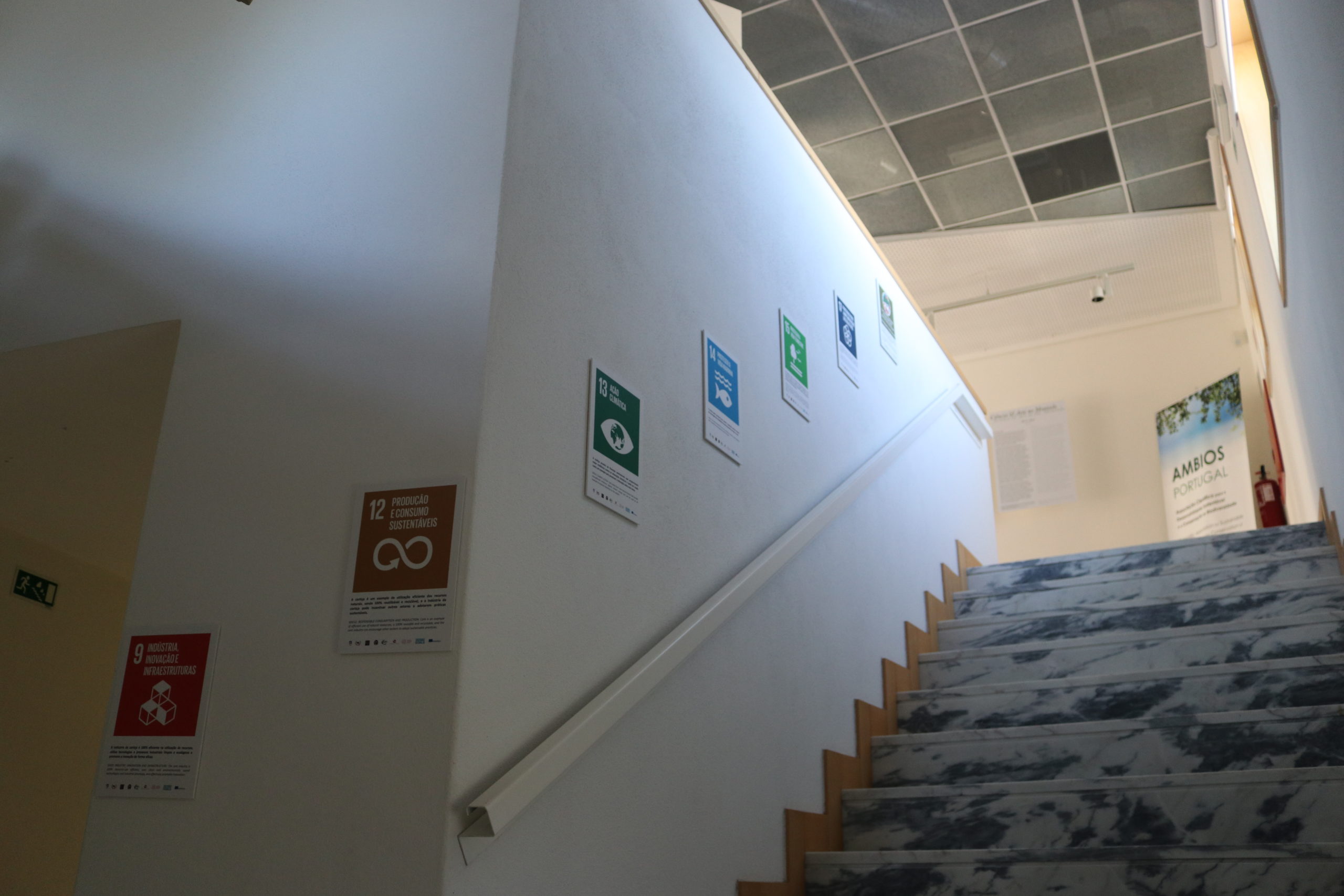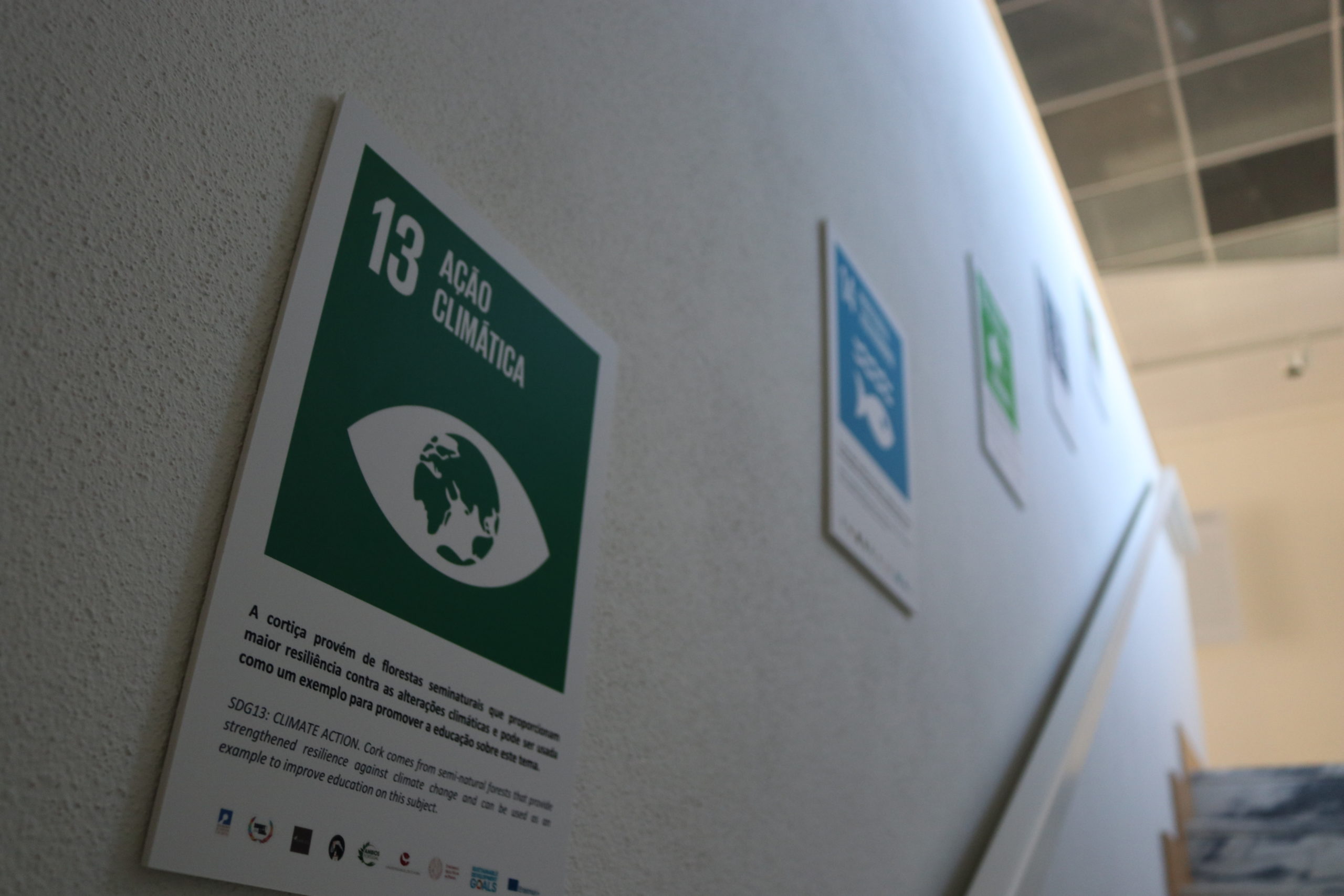 26th – 29th of May, 2022
Exhibition Center, 14th Edition of the International Cork Fair, in Coruche, Portugal