STRATEGIC PARTNERSHIPS FOR HIGHER EDUCATION – WILDSKILLS EU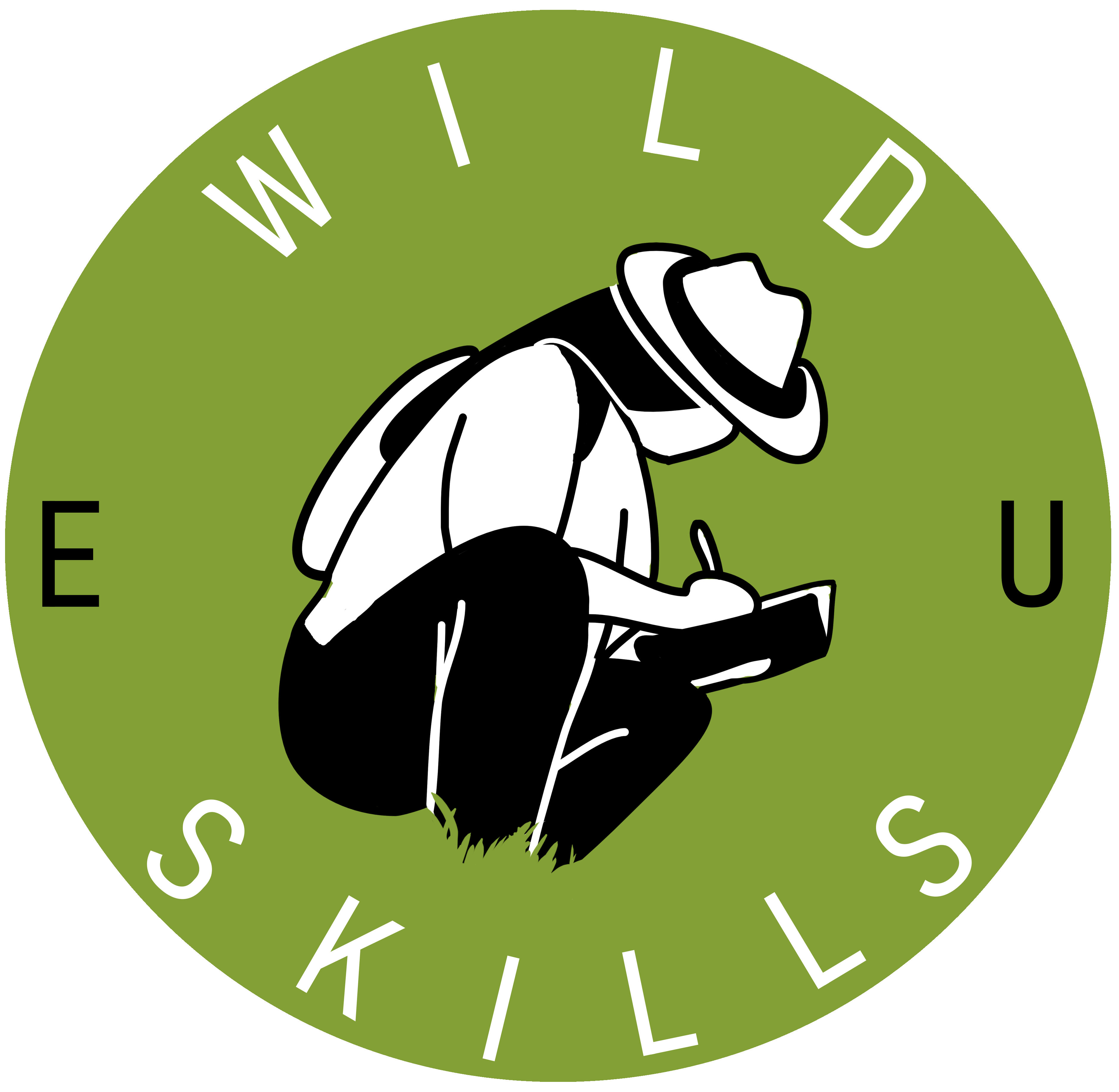 Coming soon – register your interest now here!
With Eramsus+ funding, we will be developing practical wildlife identification and communication courses, which will be taught virtually. They will be aimed at current and recently graduated University students, with the aim of providing key skills which are important in the professional market. When distance learning is completed, participants may have the opportunity to join in in a funded mobility to further develop those skills.
Uniquely, some of the courses will involve the loan of survey equipment so that you can practice your skills while joining live learning sessions spread over 6-weeks.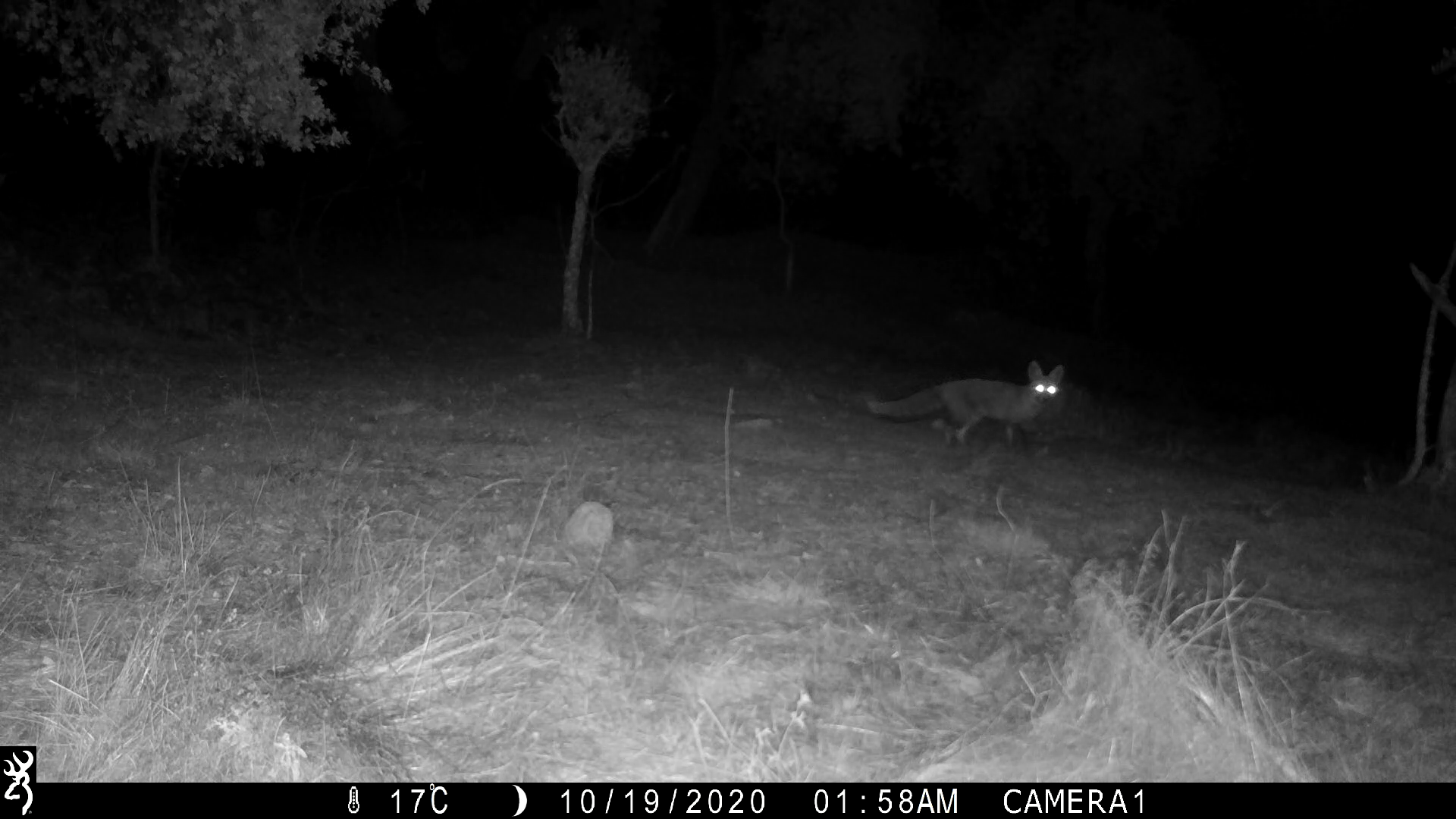 At the moment, the courses are likely to cover effective wildlife camera trapping and bird and tree identification with 'training the trainers' and 'negotiating stakeholder engagement' courses to be added later. We'll be developing skills assessment systems that will recognise skills competencies in the distance learning and mobility environments using ECTS and ECVET.