VOCATIONAL EDUCATION AND TRAINING – WILDLIFE SURVEY AND INTERPRETATION SKILLS

The Wildlife Survey and Interpretation Skills project is funded by Erasmus+. If you are interested in deepening your knowledge about wildlife and gaining a network of interested peers, please join us for a visit and develop your personal and professional skills though hands-on methods such as field surveys and science communication, with your peers and a group of professionals. This experience will also help you gain confidence, broaden your thinking and keep you motivated.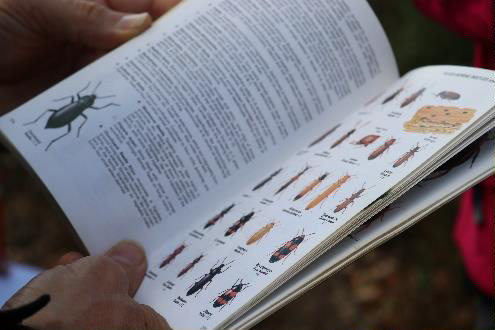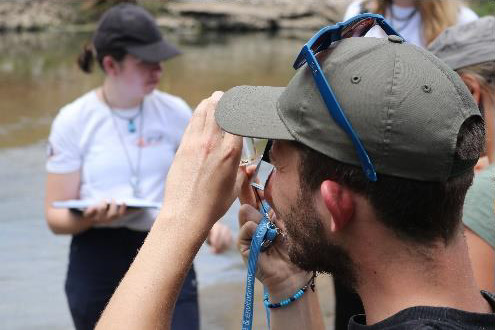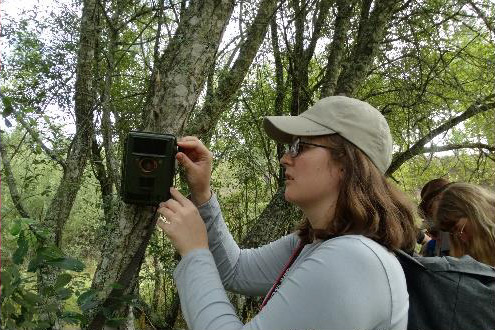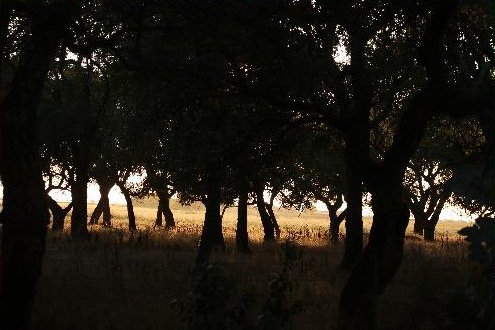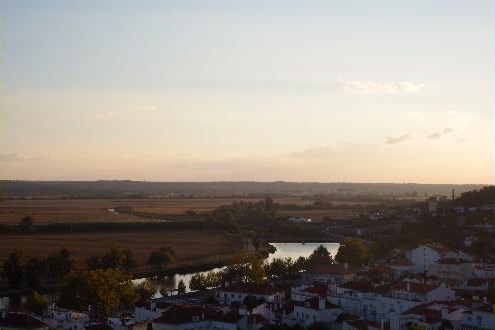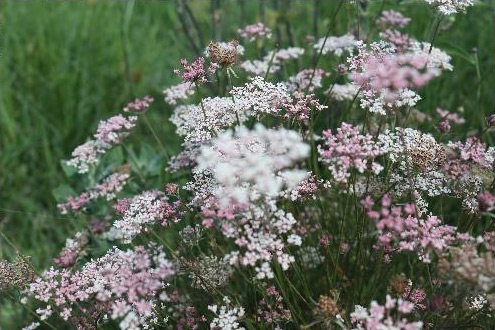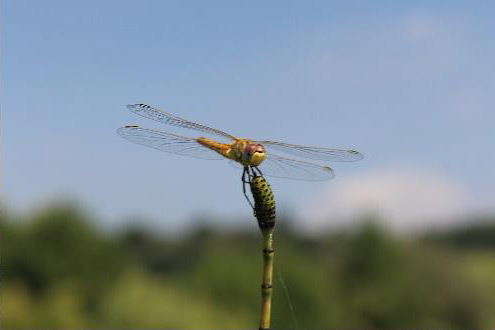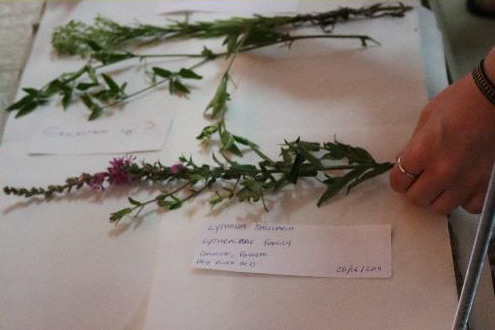 WHAT YOU GAIN FROM THIS EXPERIENCE:
Work with friendly and engaging professionals
Gain recognition of your newfound skills through e-badging and Europass
Build key skills for species identification in the field
Preparatory pre-mobility introduction with Ambios Ltd. in the UK (wildlife skills and mobility information)
Progress towards employment
PRE-MOBILITY INTRODUCTION WITH AMBIOS LTD
The briefings will introduce:
Your fellow participants
The structure of the mobility and what to expect
Travel logistics and kit to take
The on-line learning materials
The learning and pastoral support Ambios Ltd provides
ONLINE INTERACTIVE LEARNING
If your application is successful, you will have access to our on-line interactive learning environment, which will guide you through the learning you need, to maximize your gain from this vocational course.
You can complete a course in Bird Identification which is e-badged and will come with recognition of your time and hard work while on mobility. You'll learn practical skills in bird identification, increasing your confidence surrounding looking at bird shape, size, color, song, and behavior as well as producing field notes and understanding the legal aspects and your responsibilities when wildlife watching.
You will work your way through the learning materials at your own pace and you can complete as much of the course as you like. Each section within the learning materials is followed by a review (of that learning). When you've successfully progressed through all the review stages you will receive an e-badge for that Unit. The badge gives you recognition the time you invested in the course and helps to enhance your employability. It will be endorsed by us (receiving institution) and Ambios Ltd (sending institution).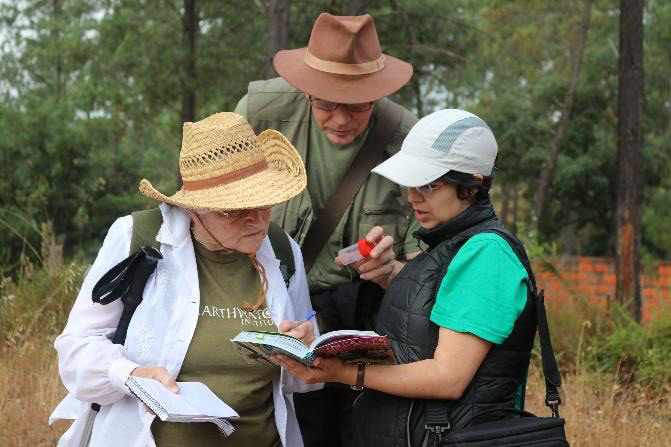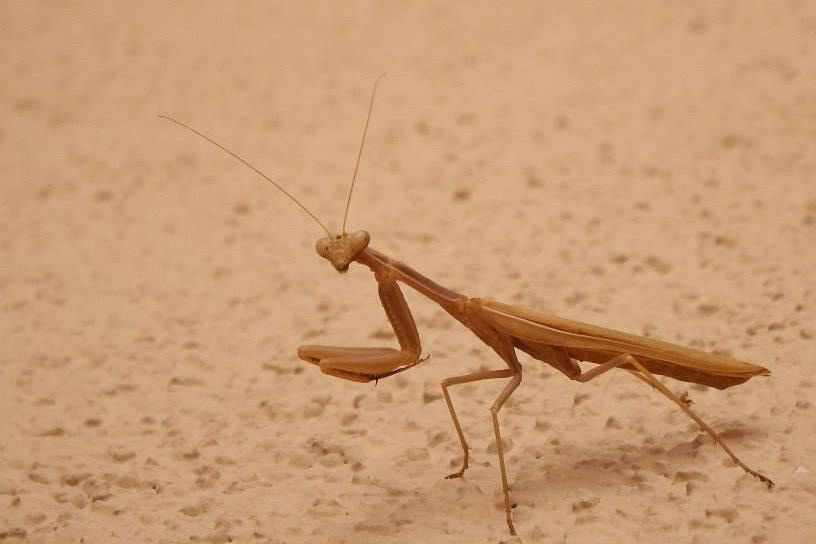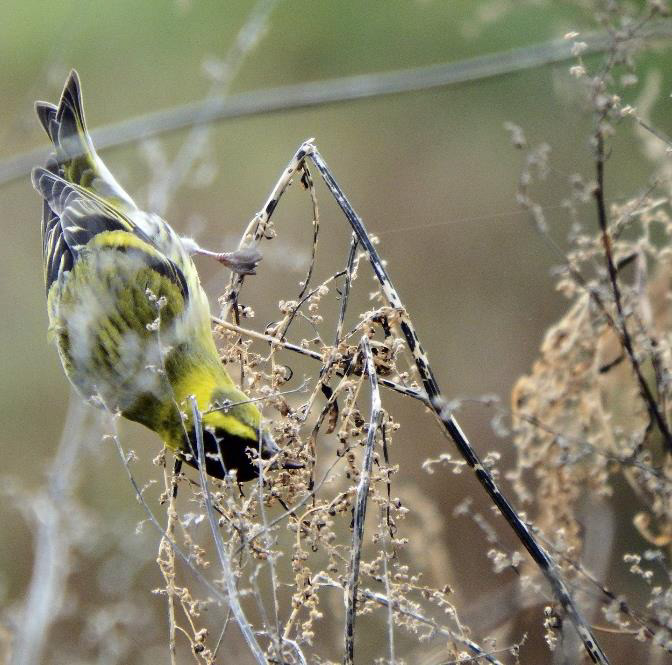 POST EUROPEAN MOBILITY
Following your mobilities, you will meet up again with everyone, in Devon for a one-day celebration event.
This day will also be the time you receive your certificates of recognition for the practical skills you gained whilst on your course.
You can take up to 1 year from your date or registration on the course to complete the on-line materials and gain recognition.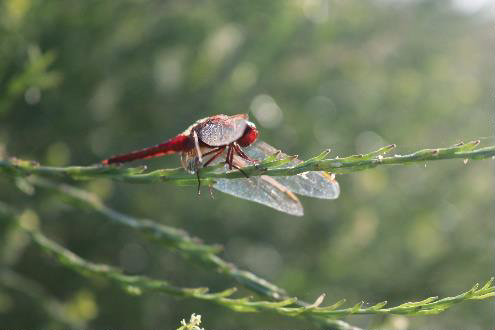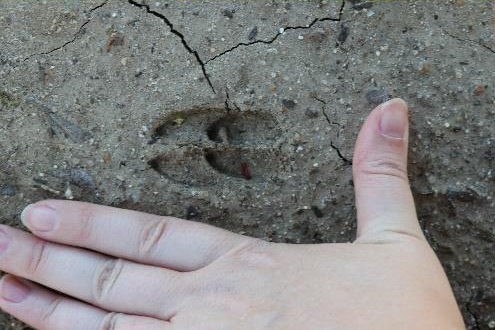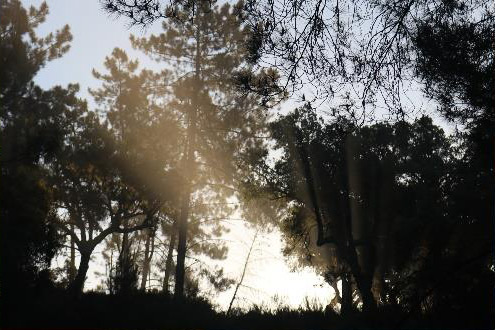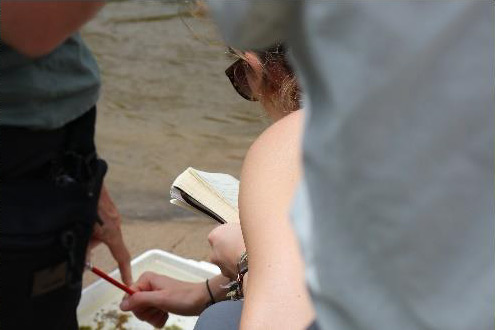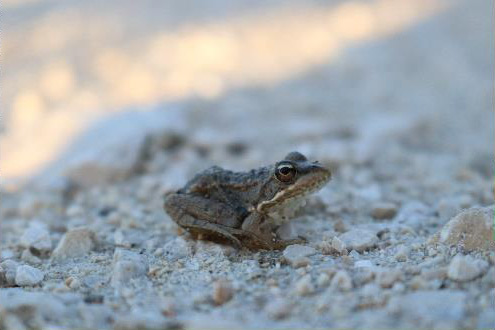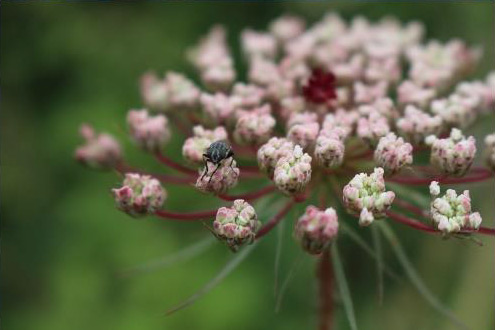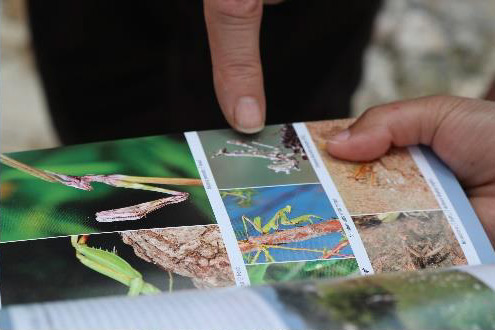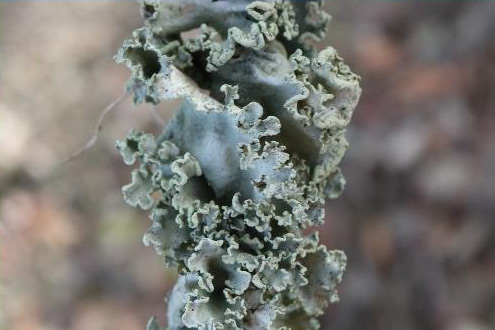 This project is now concluded and can no longer be applied for.